Suffragette (2015)
Just when we were waiting for another Meryl Streep period drama, we have Suffragette (2015)!
As the name suggests this period movie is about Suffragette - women's for right to vote movement in the 19th and 20th century Britain.
Meryl Streep is of course the cherry on top of the cake besides the amazing cast - Carey Mulligan, Helena Bonham Carter, Ben Whishaw, Brendan Gleeson, Romola Garai, Anne-Marie Duff and others. Sounds promising to me.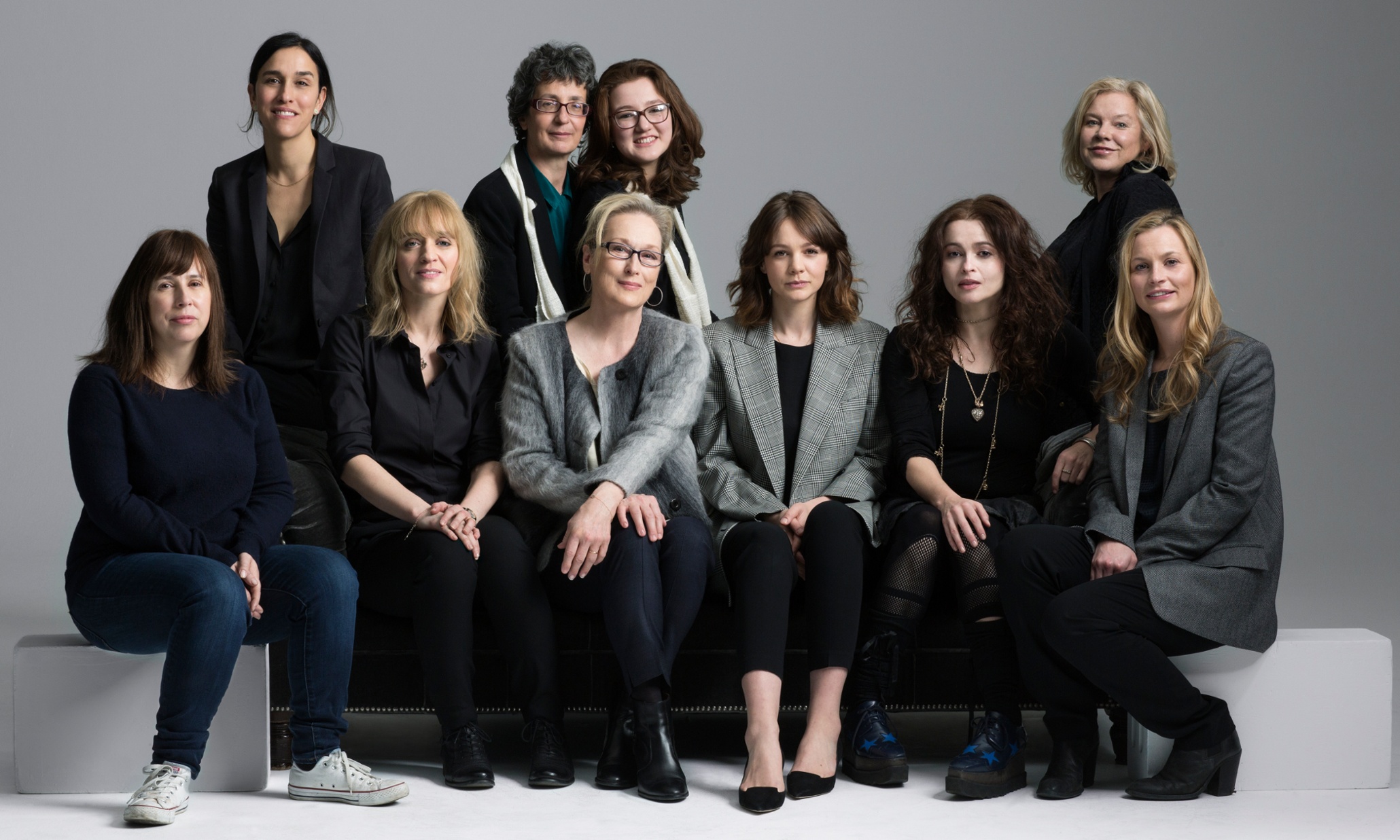 Have a look at the blazing trailer.